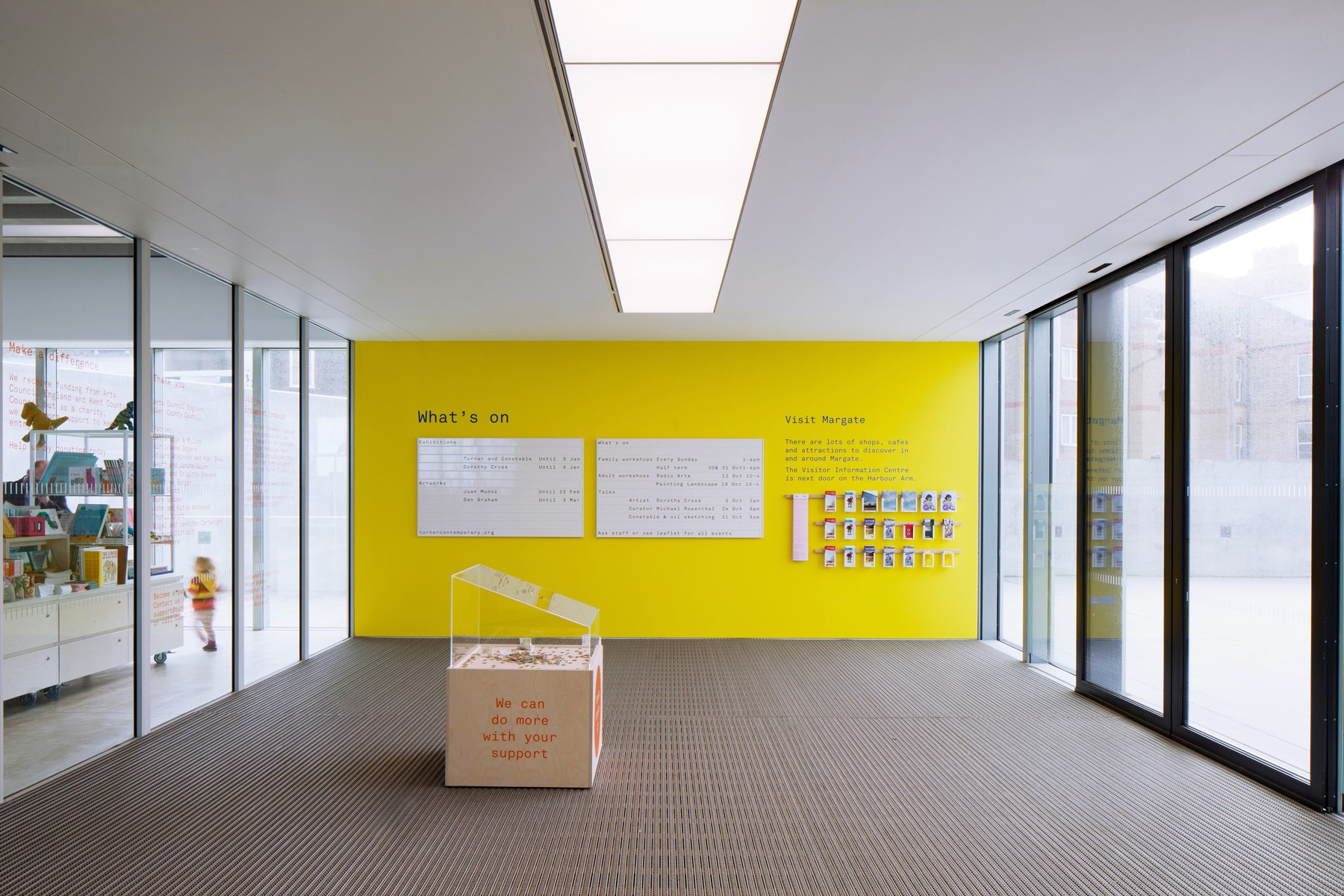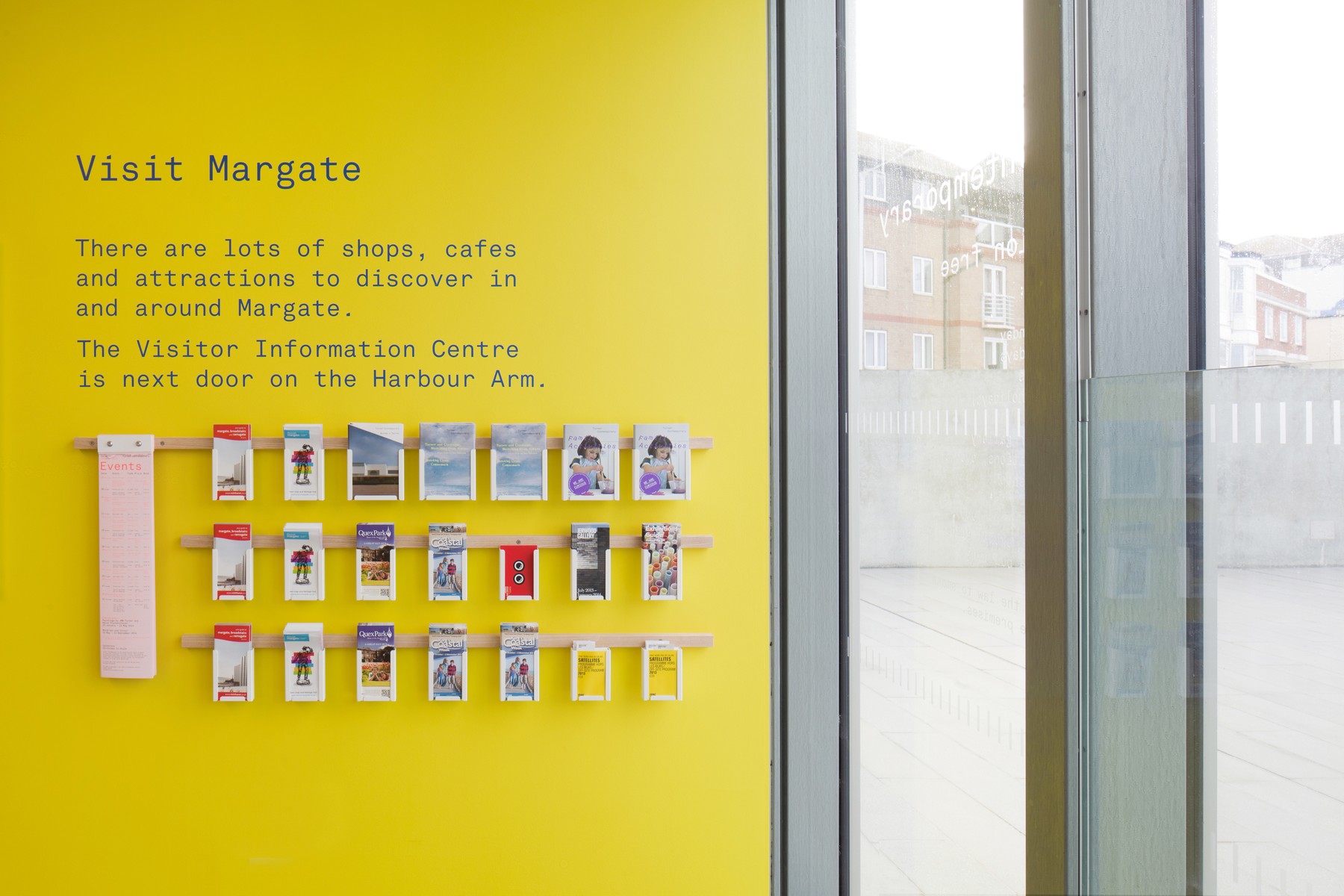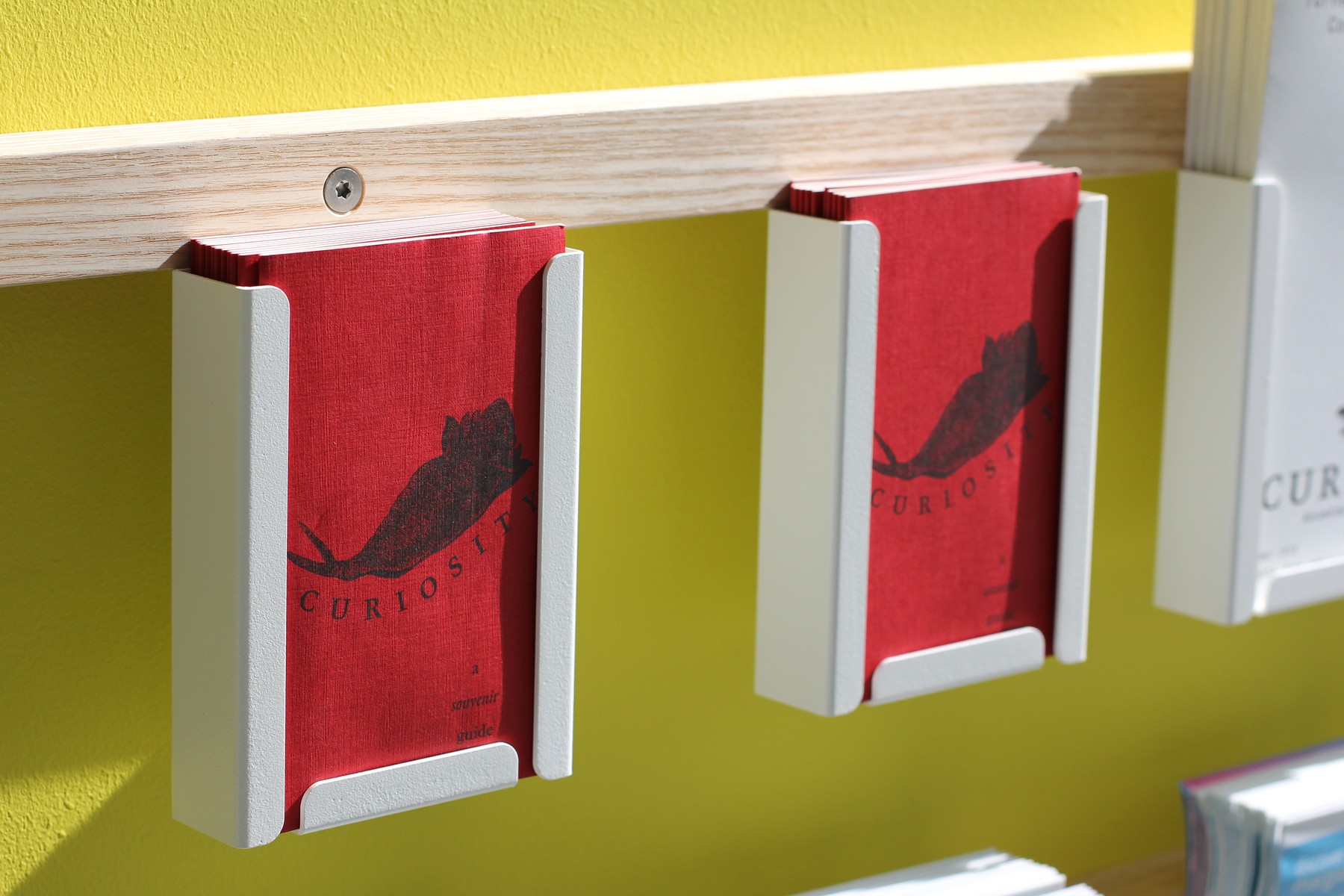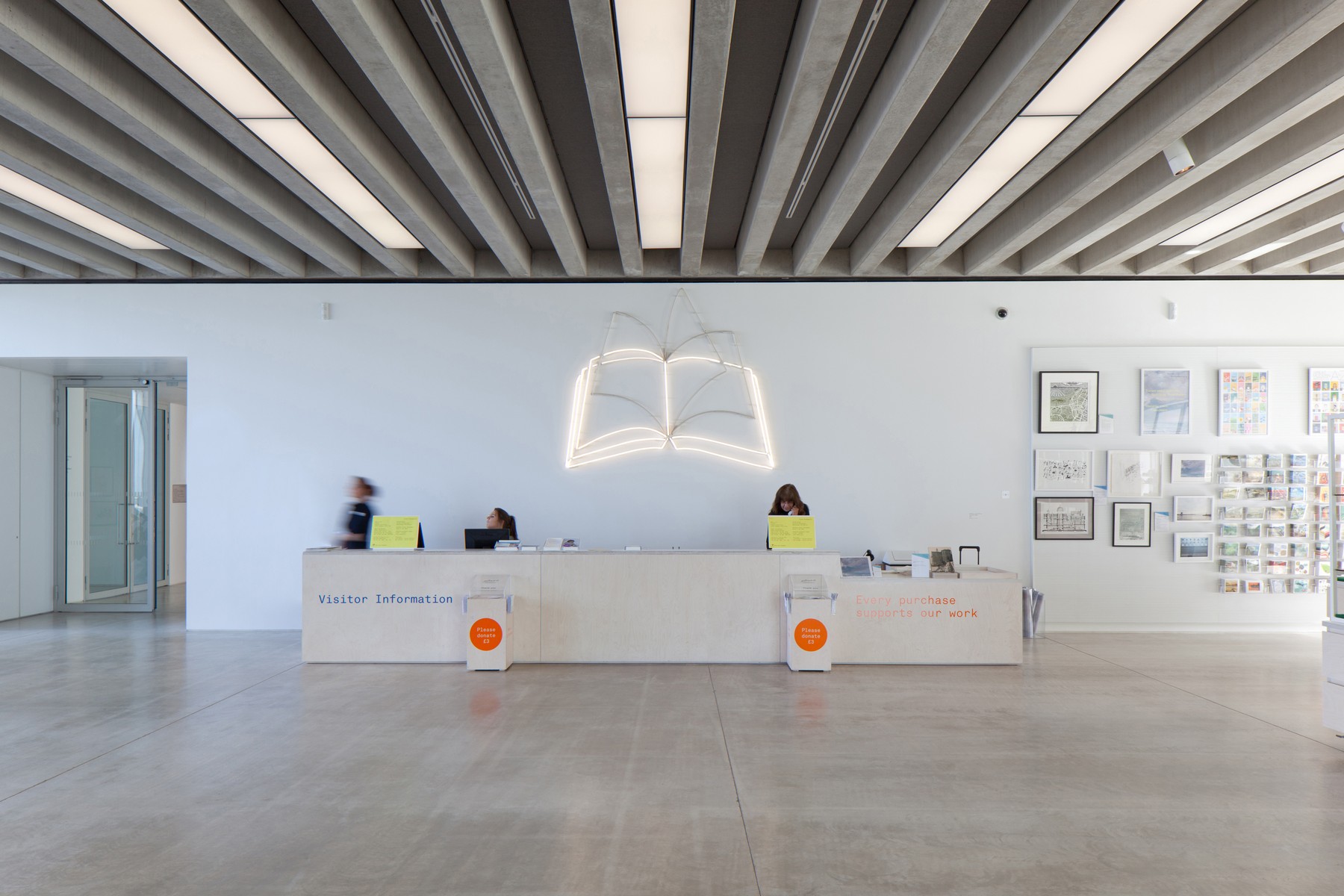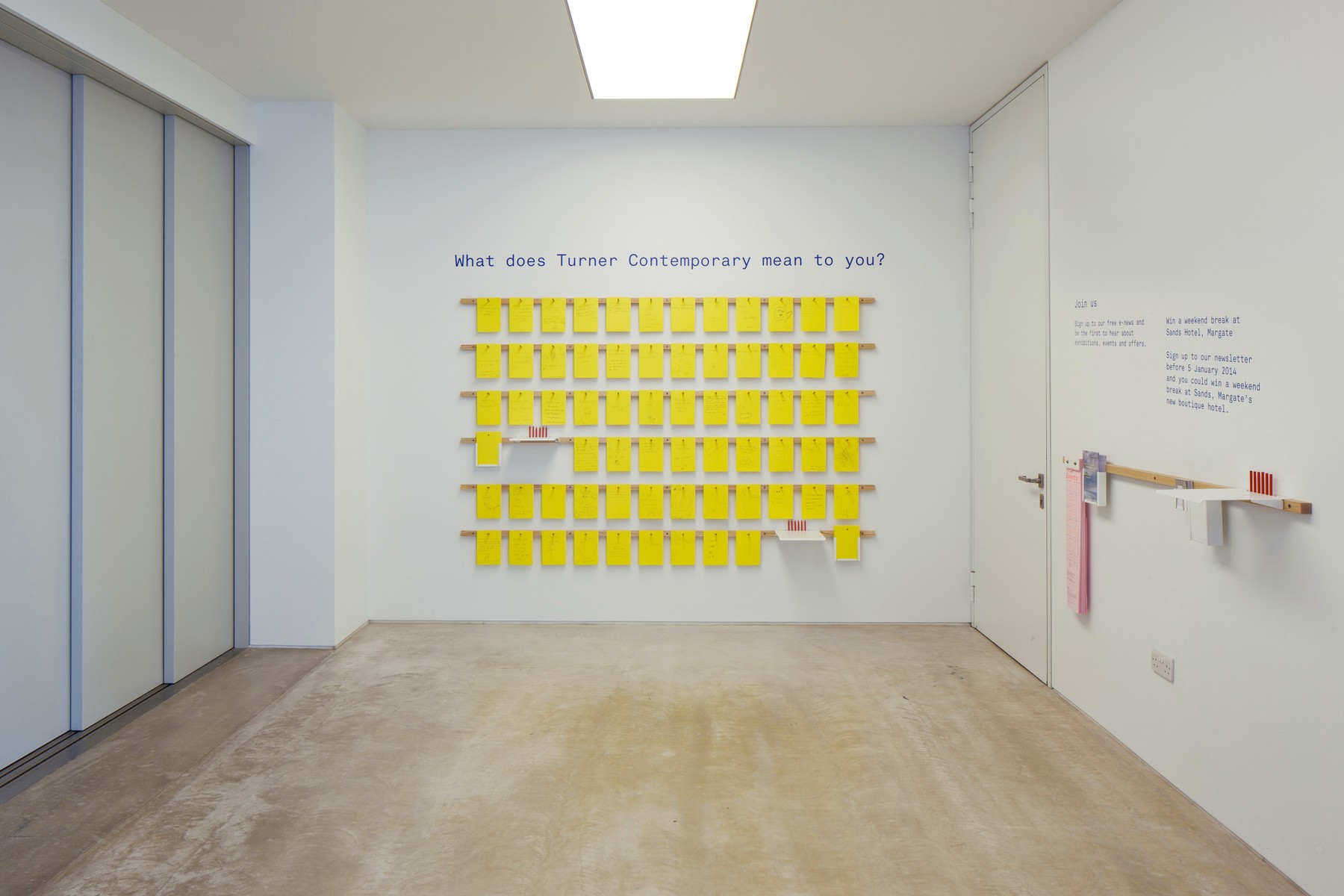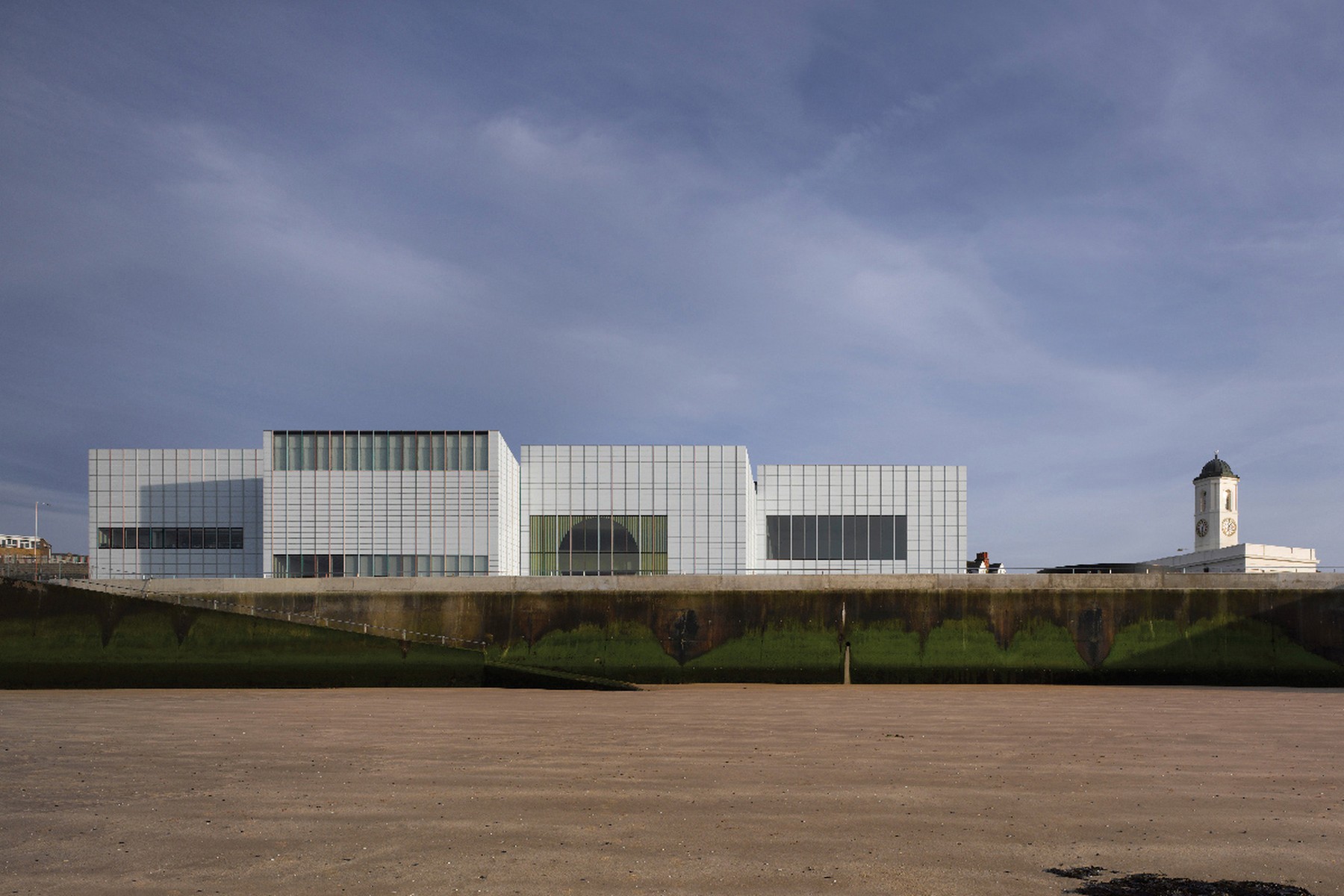 Felix de Pass was commissioned to design a 3D display system and series of visitor touch-points for Turner Contemporary in Margate as part of Kellenberger-White's review of the on-site gallery communication.
A horizontal rail device was used throughout the gallery to create a flexible system from which different accessories including leaflet holders, writing desks, secured iPad holders and tear off calendars can be attached in different configurations at particular locations in the building.
Materials for the range consist of solid ash wood and folded sheet metal with a fine textured powdercoat finish, respectfully chosen for their subtle qualities that are in keeping with the existing palette of Chipperfield's wider building.
Year 2013
Client Turner Contemporary
Services Product Design, Production Management
With Kellenberger-White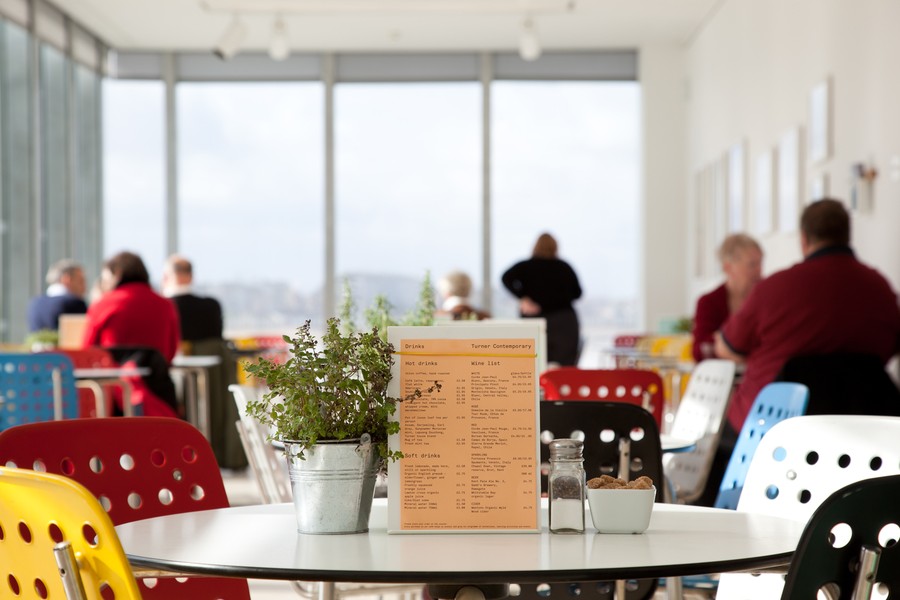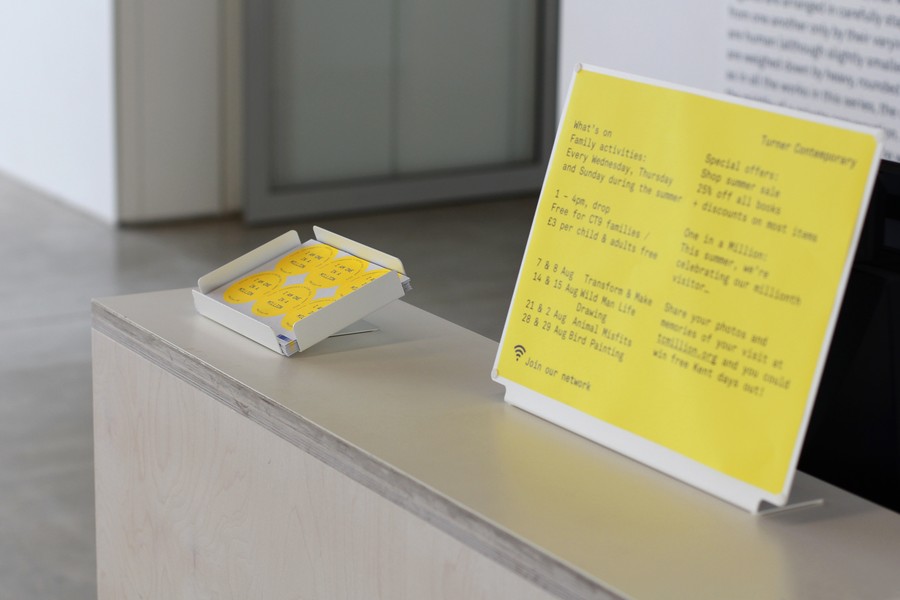 Photos: Luke Hayes
Photo 6: Richard Bryant