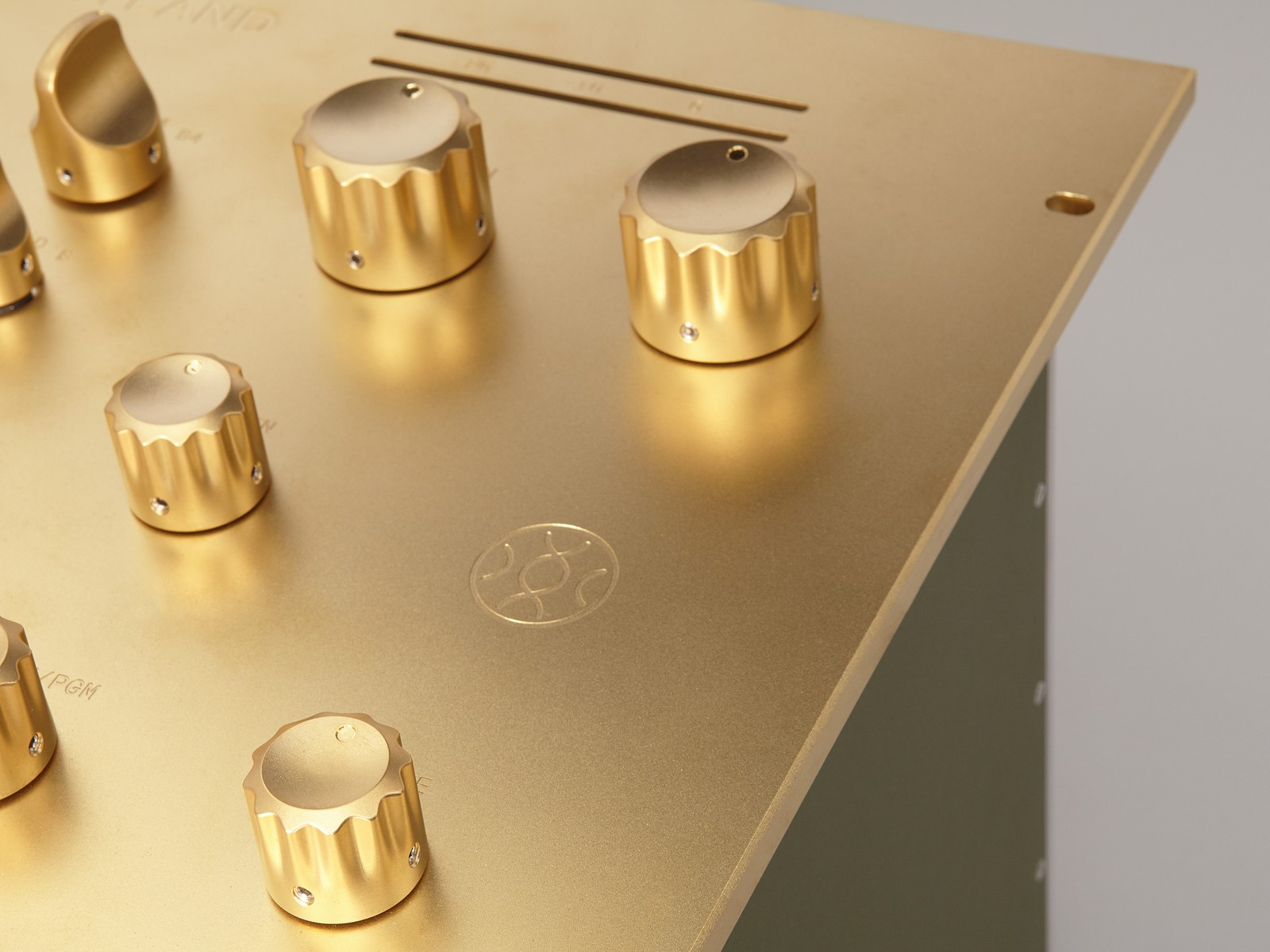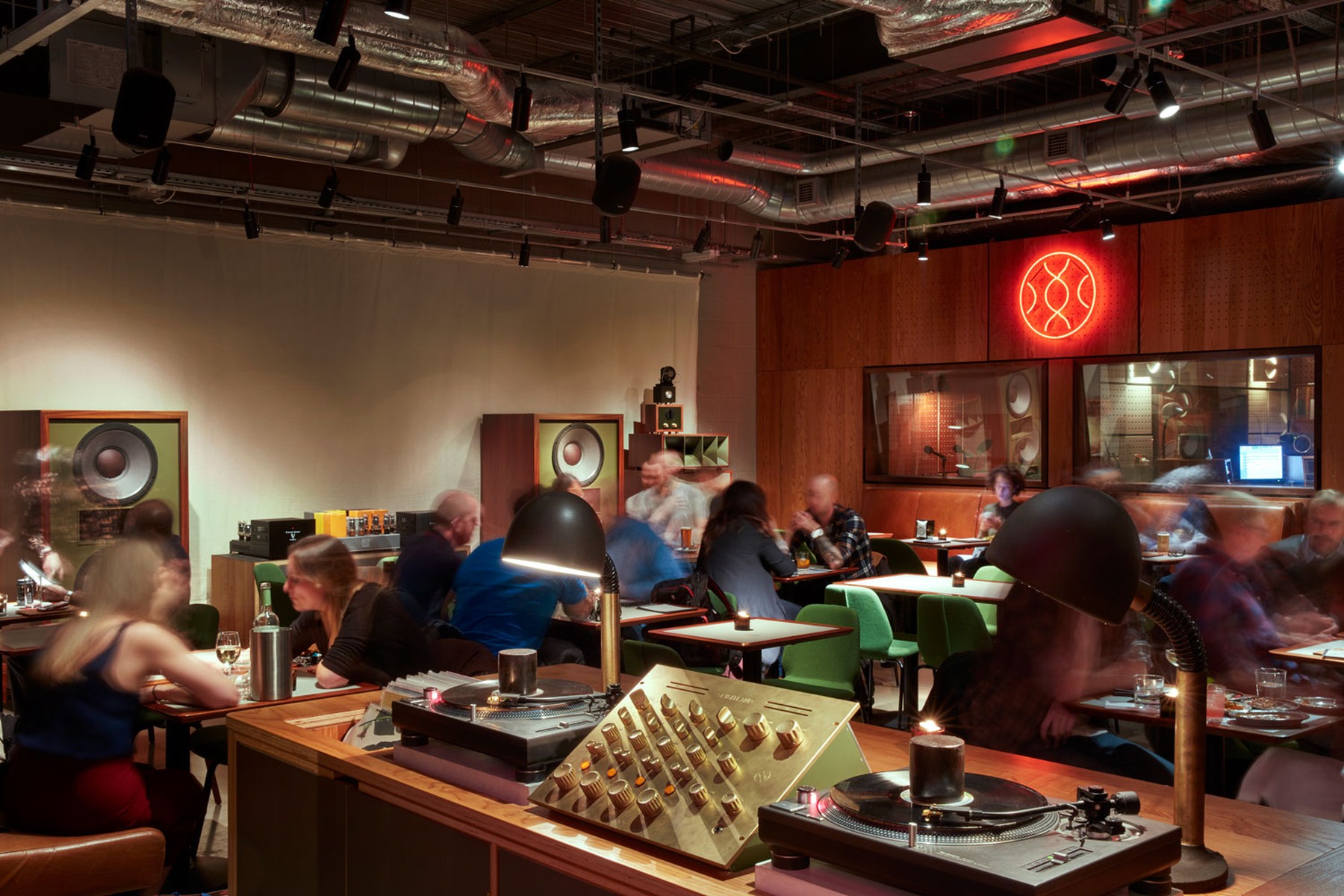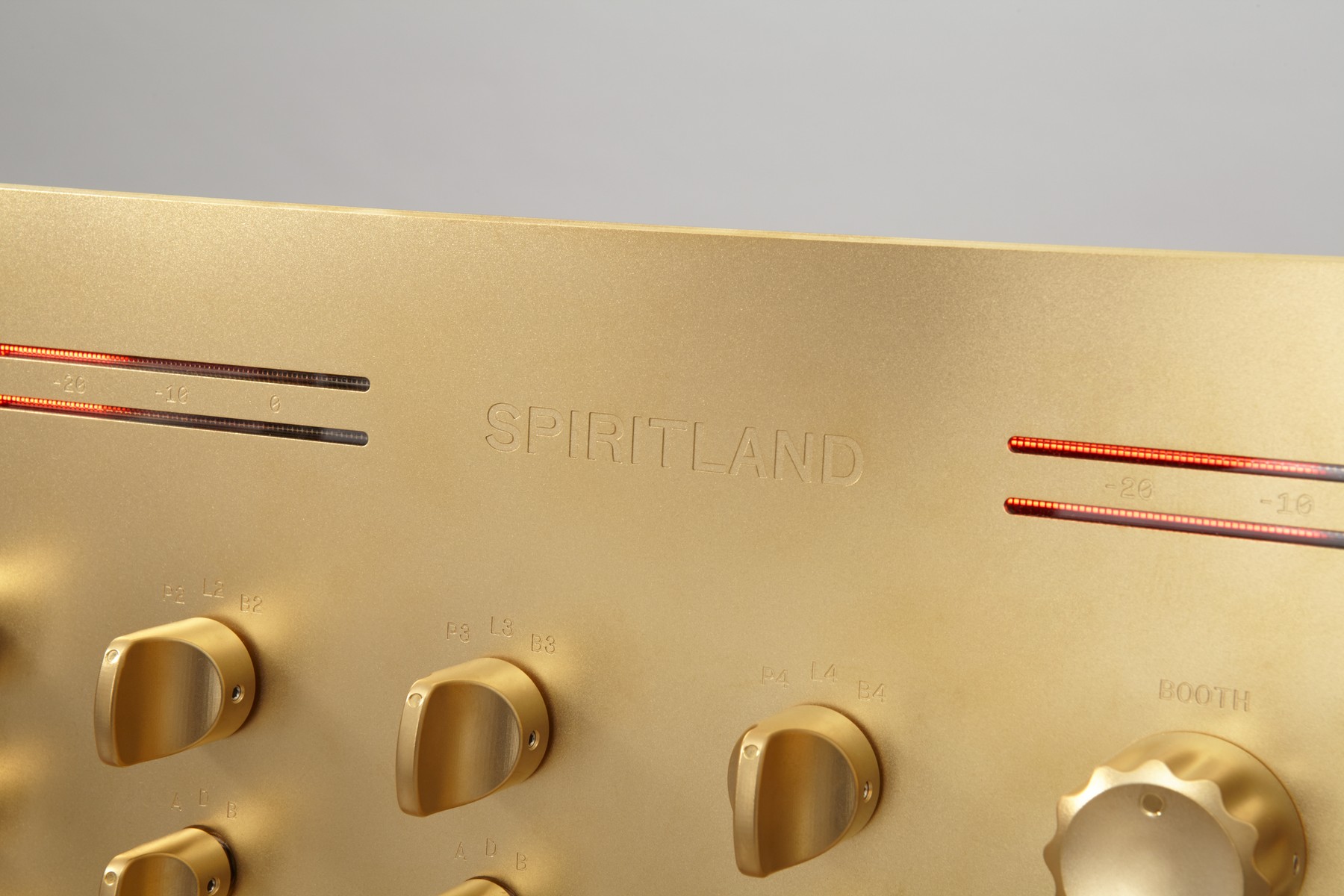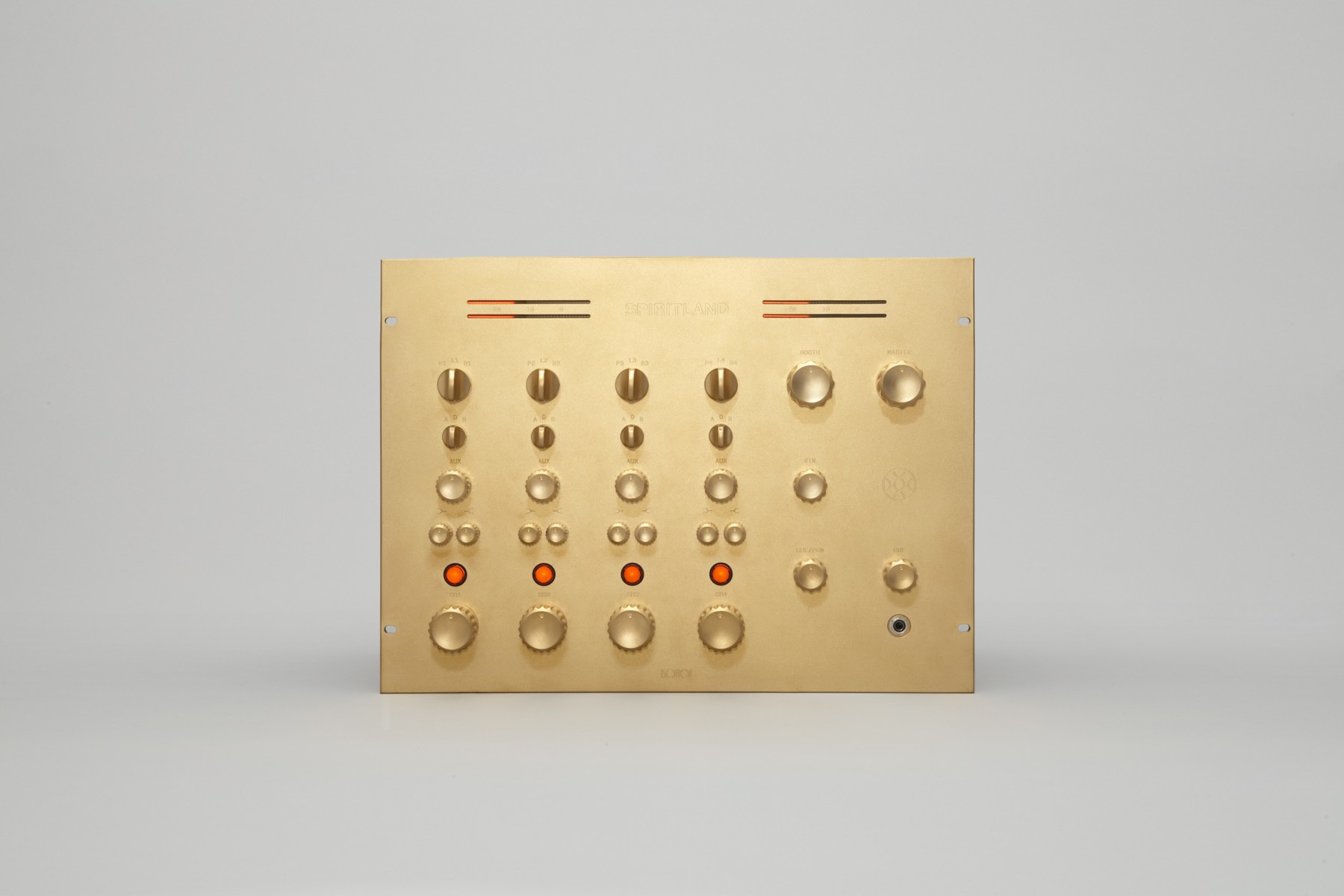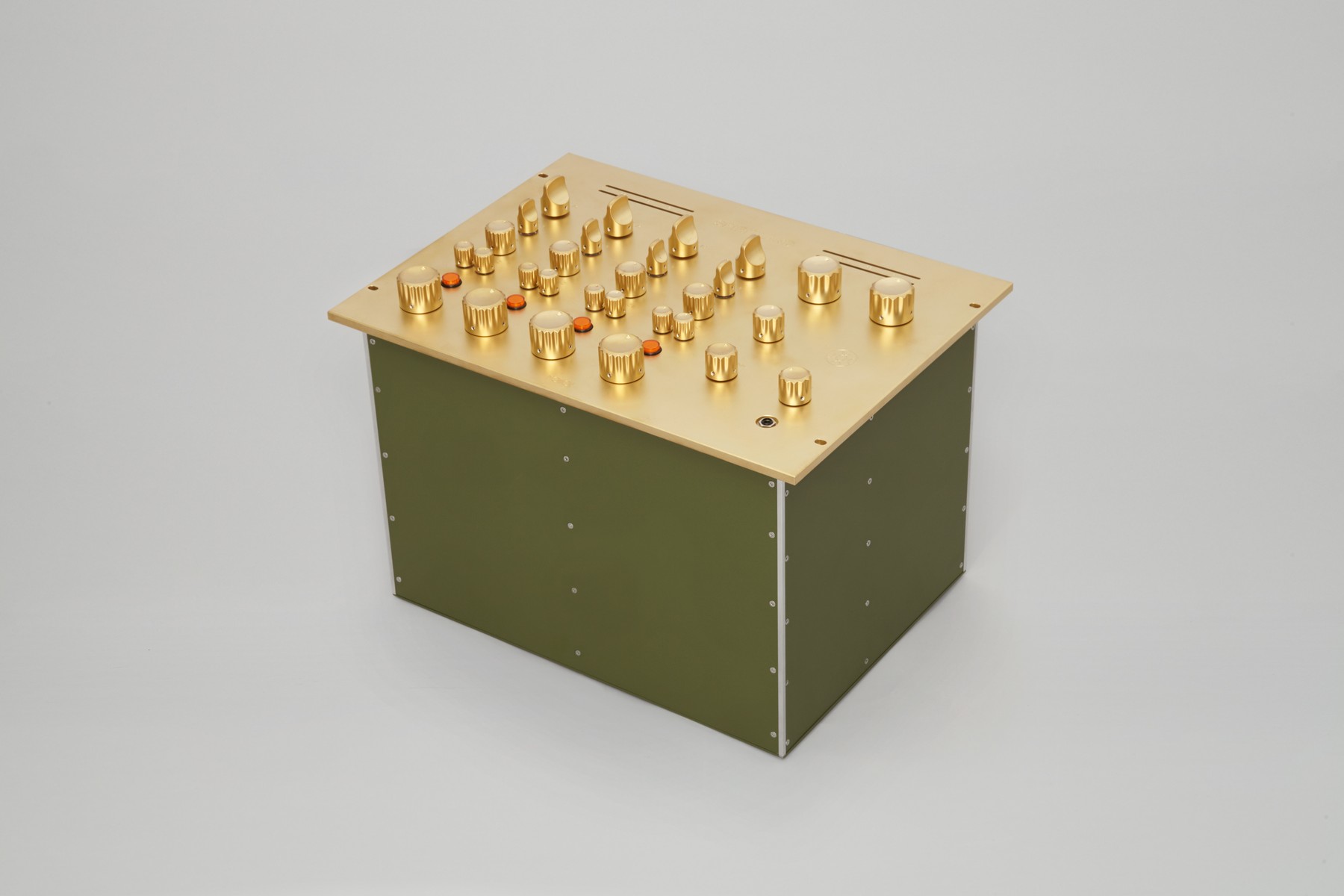 A range of bespoke audio dials, knobs and switches for Spiritland's rotary DJ mixer.
Spiritland is a bar and restaurant in London's King's Cross revolving around a 'no-compromises' bespoke sound system, and hosting some of the most respected musicians and DJs in the industry within an intimate atmosphere.
Working alongside Justin Greenslade of Isonoe the solid brass dials, knobs and switches are designed to be an interface between the DJ's hand, the touch/control of the audio mixer and the action of slowly blending music. The diameter and knurling density of each dial and knob reflects the differing level of control that is required of each. Whilst the tightly-knurled knobs are suited to smooth adjustments – the more-open ones are designed for being permanently set. The raw uncoated brass will develop a patina upon use, with the most frequently used areas becoming polished over time.
More information here.
Year 2017
Client Spiritland
Services Product Design, Production Management