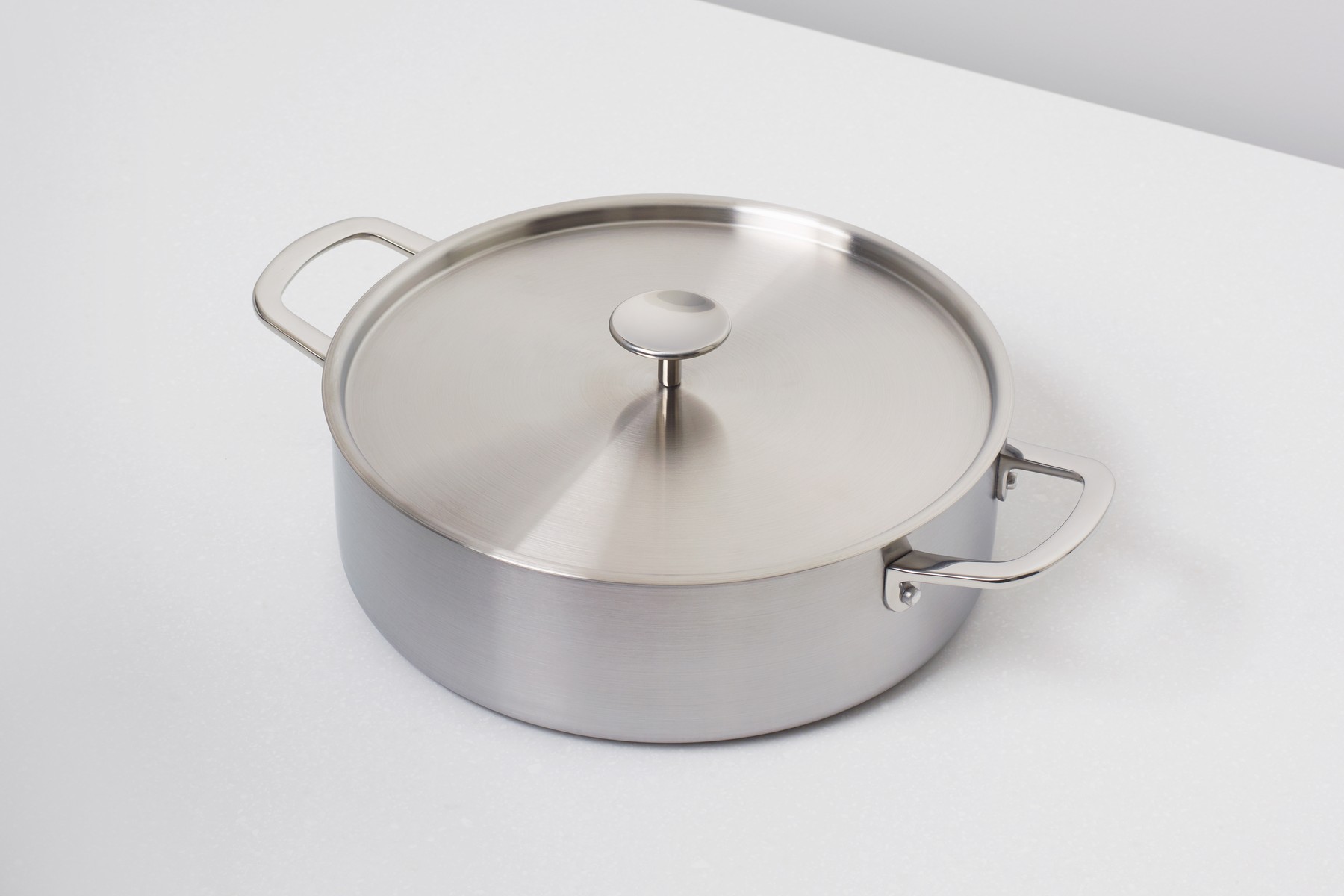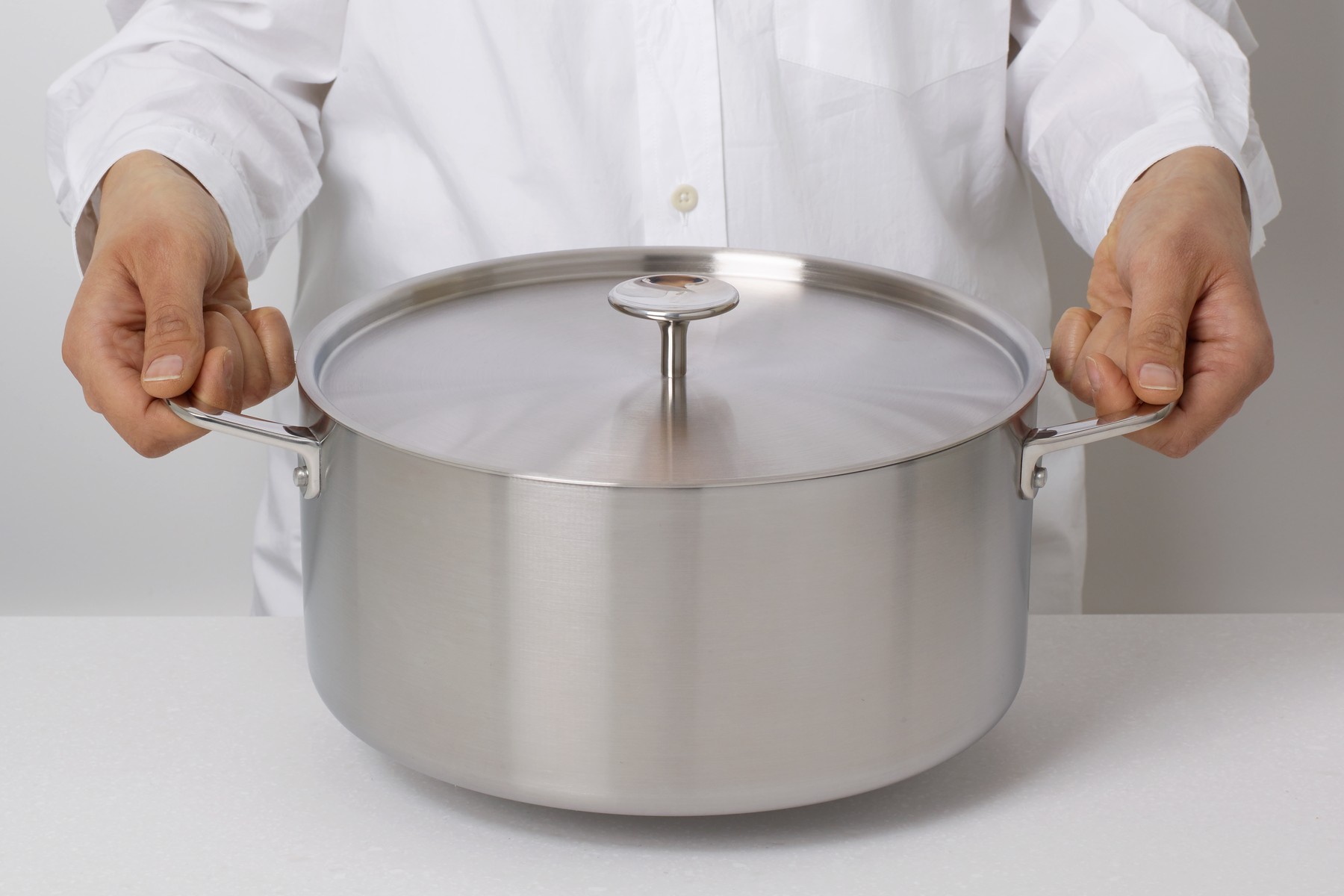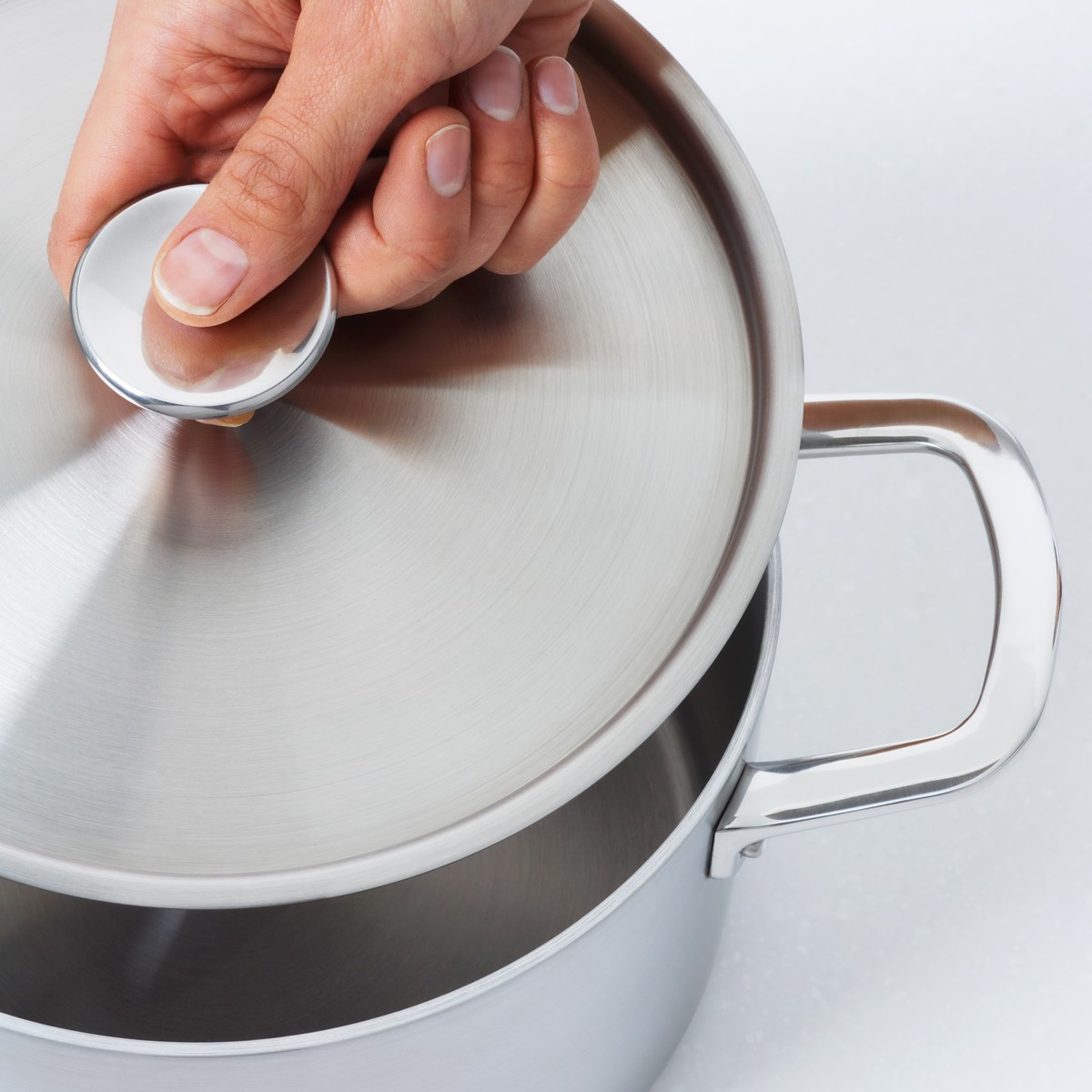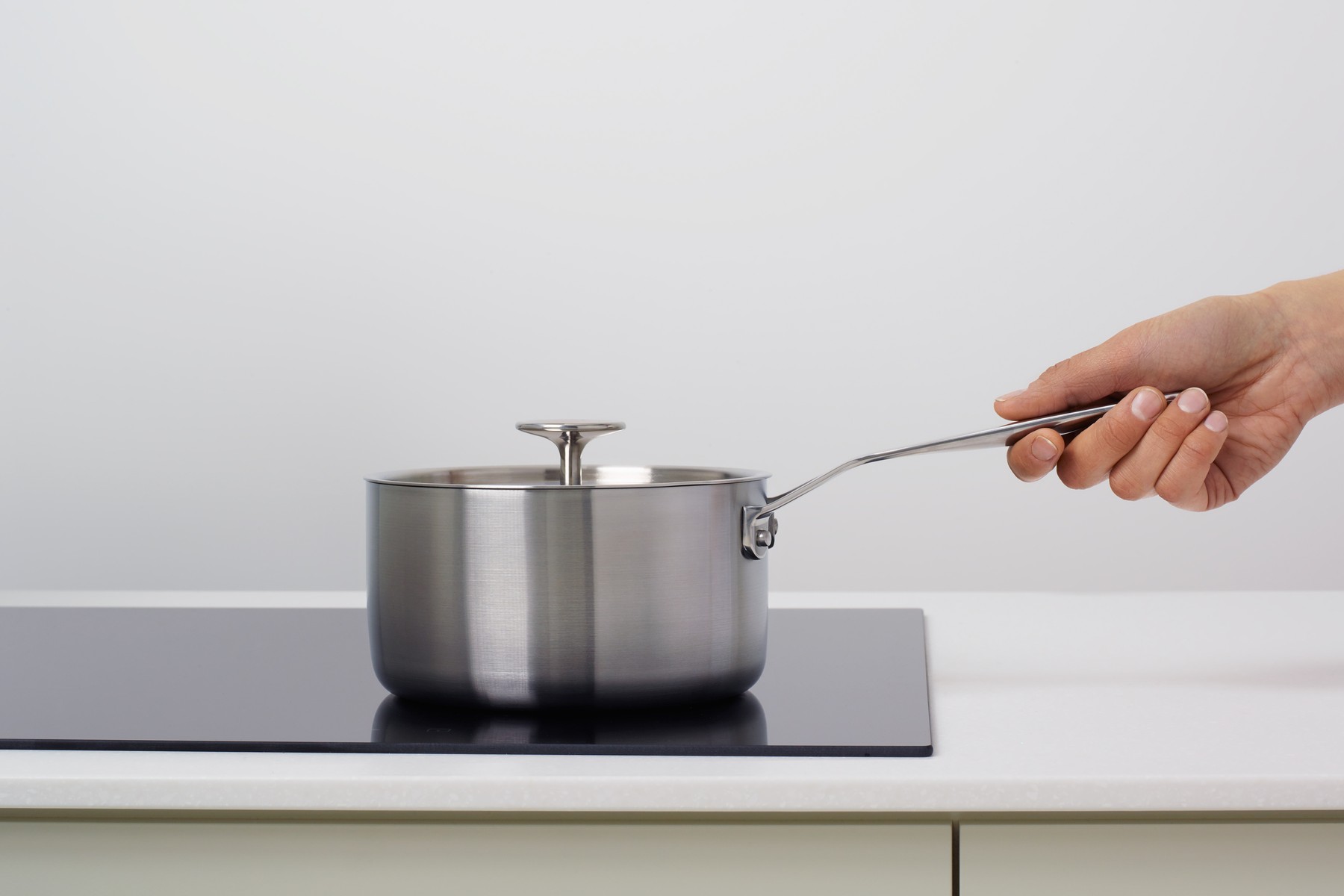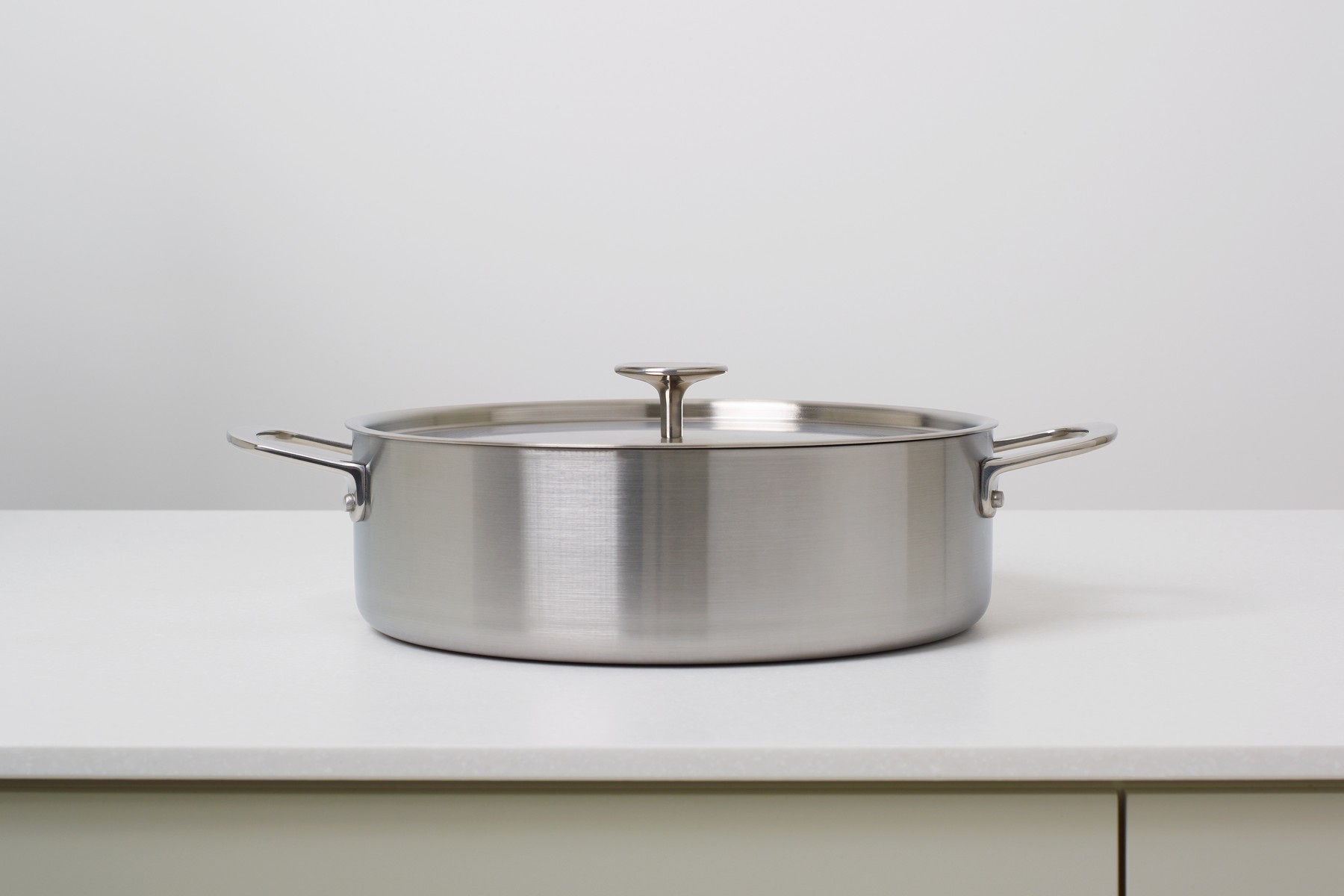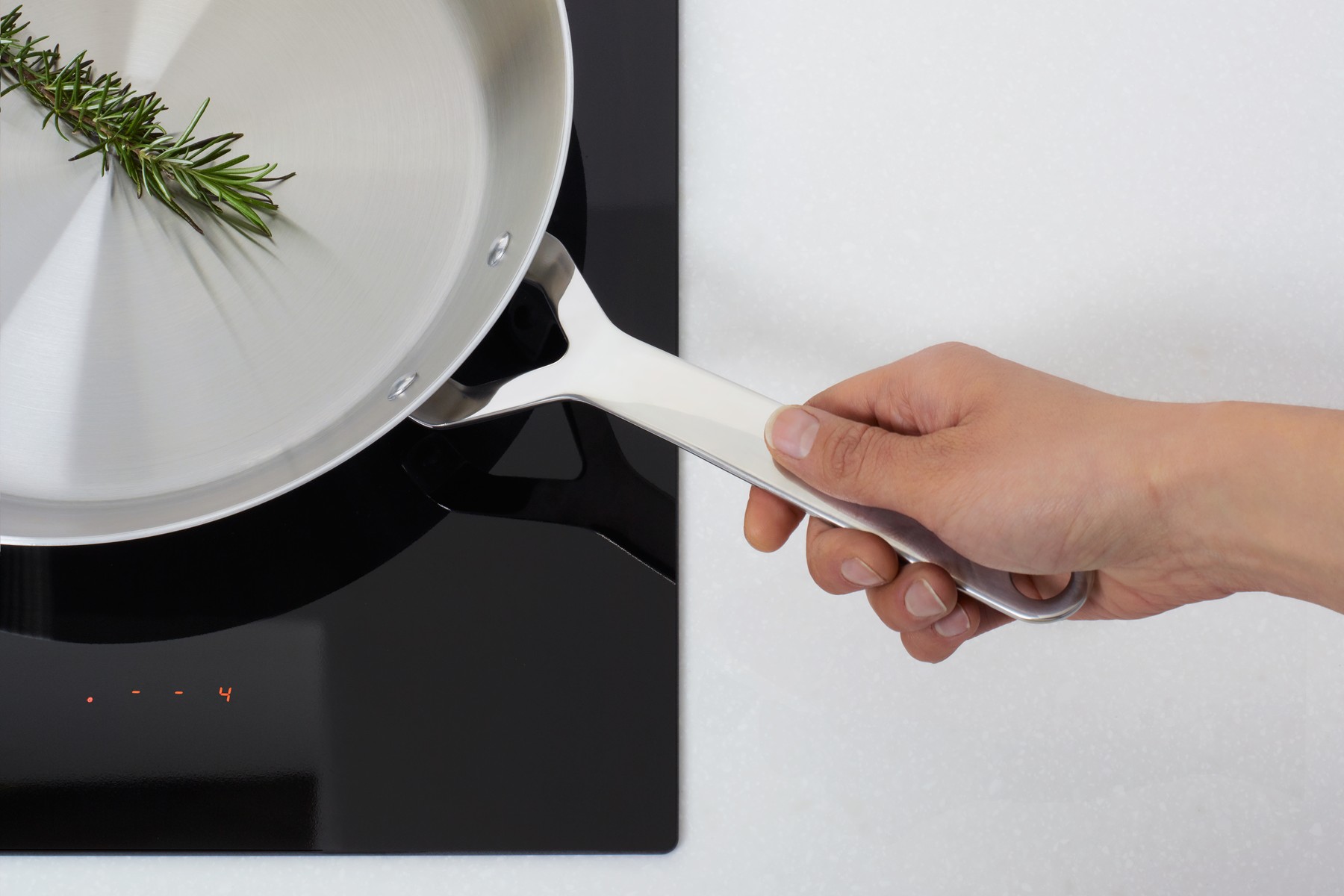 S Range is a collection of performance pots and pans designed for Crane Cookware.
Made using progressive stainless steel/aluminium/stainless steel compound technology throughout the pan body, ensuring excellent heat conduction from base to rim, preventing hot-spots and increasing efficiency.
The die-cast stainless steel handles provide optimal ergonomics, balance and control. Soft geometry converges with straight lines, uplifting angles, and a satin brushed finish, giving the pans a refined technical appearance that reflects their functional efficiency and making them an ideal tool for the modern everyday kitchen and table.
Made in England to exacting standards, S Range pans are extremely durable and designed to last a lifetime of heavy use.
Year 2020
Producer Crane Cookware